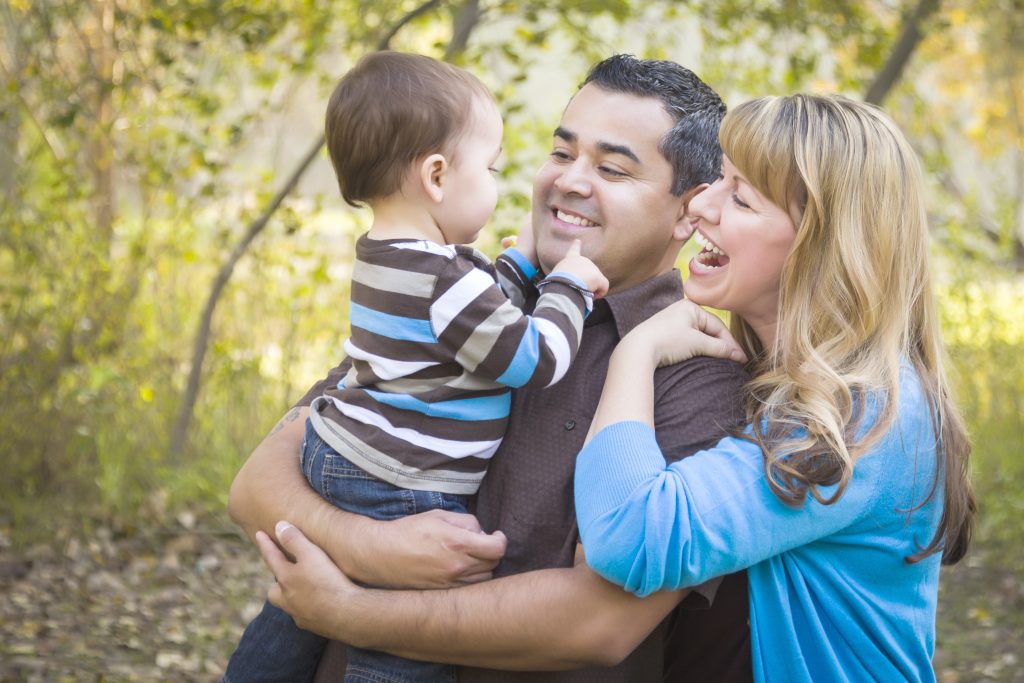 Employee Assistance Program Services
The Ōnin Group Employee Assistance Program (EAP) is available to all employees enrolled in our medical plan. Family members of the employee also have access to our EAP.
The EAP provides confidential assessment and short-term, professional counseling services for personal problems that interfere with everyday living. Telephonic services include assessment, coaching, and referral:
Services Available to you include
Unlimited FREE counseling sessions provided for issues such as:
| | |
| --- | --- |
| • Grief and loss | • Coping with change |
| • Marital/family issues | • Interpersonal relationship difficulties |
| • Stress-related problems | • Referrals to other professionals when necessary |
Work/Life Services
Eldercare Support Services
Legal Counseling Services
Financial Counseling Services
Community Support Resources
Online Resources
Personal Advantage
Personal Advantage is an online tool that contains more than 20,000 articles and interactive modules involving work-life topics such as emotional well-being, family life, health, financial, legal, personal growth, and stress. Some popular items on the website include downloadable will kits, financial calculators, and parenting articles.
For more information, Teammates should contact their branch for full details and requirements for the EAP.